Bellevue's 21st Dorper & White Dorper Ram Sale
On-property & AuctionsPlus
Friday 22 September 2023
Auction commences 1pm (Qld)
Inspections from 10am
To get notified about details of our ram sales, add yourself to
our email list
.
Where
Bellevue, 60 Bellevue Road (PO Box 65) Millmerran QLD 4357 Australia
Our Farm
We've been breeding dorpers since 2007 and we love what we do. We are located in Queensland. Read more.
Our Mission
Our mission is very clear - to breed the best dorper rams in Australia.
Our Guarantee
Bellevue rams are guaranteed.
---
WATCH OUR MODELS STRUT THEIR STUFF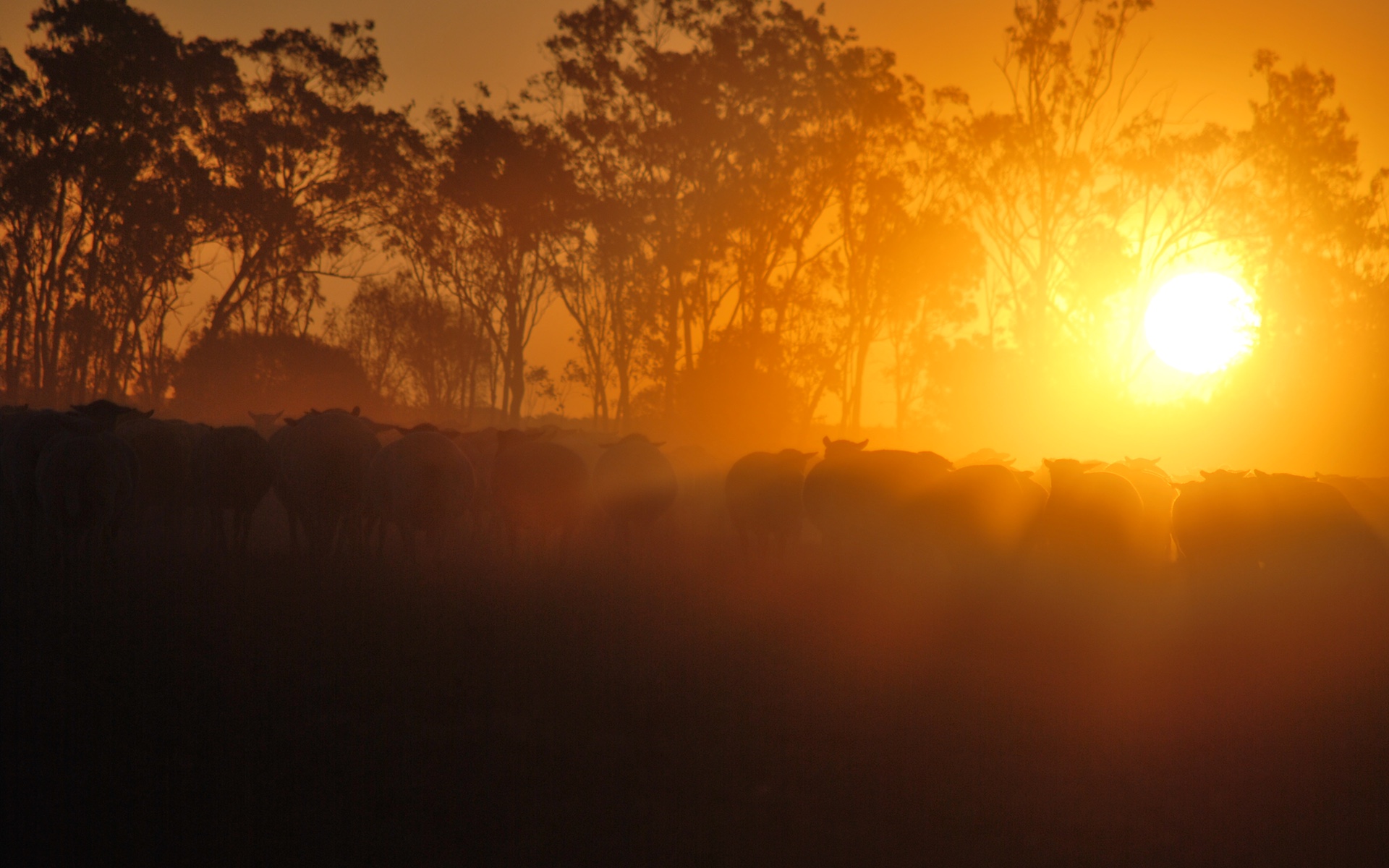 The Bellevue Story
Located near Millmerran on the western Darling Downs, Bellevue is a mixed agriculture enterprise owned by lifelong farmers David and Robbie Curtis. Traditionally, Bellevue grazed Merino wethers alongside summer and winter cropping rotations. Years of drought and poor wool returns took their toll though, and in 2005, the decision was made to sell the last of the Merinos.   Convinced that there was still a future in sheep, David and Robbie got started with Dorpers following the recommendation of a sheep buyer for a large export meatworks. In 2007 they jumped at the opportunity to form a joint venture with two highly respected Namibian breeders and now market their unique Namibian gene pool under the Bellevue prefix. The Curtises have a strong commitment to regenerative agriculture and are striving to produce a line of consistent, top-quality Dorpers.
Read more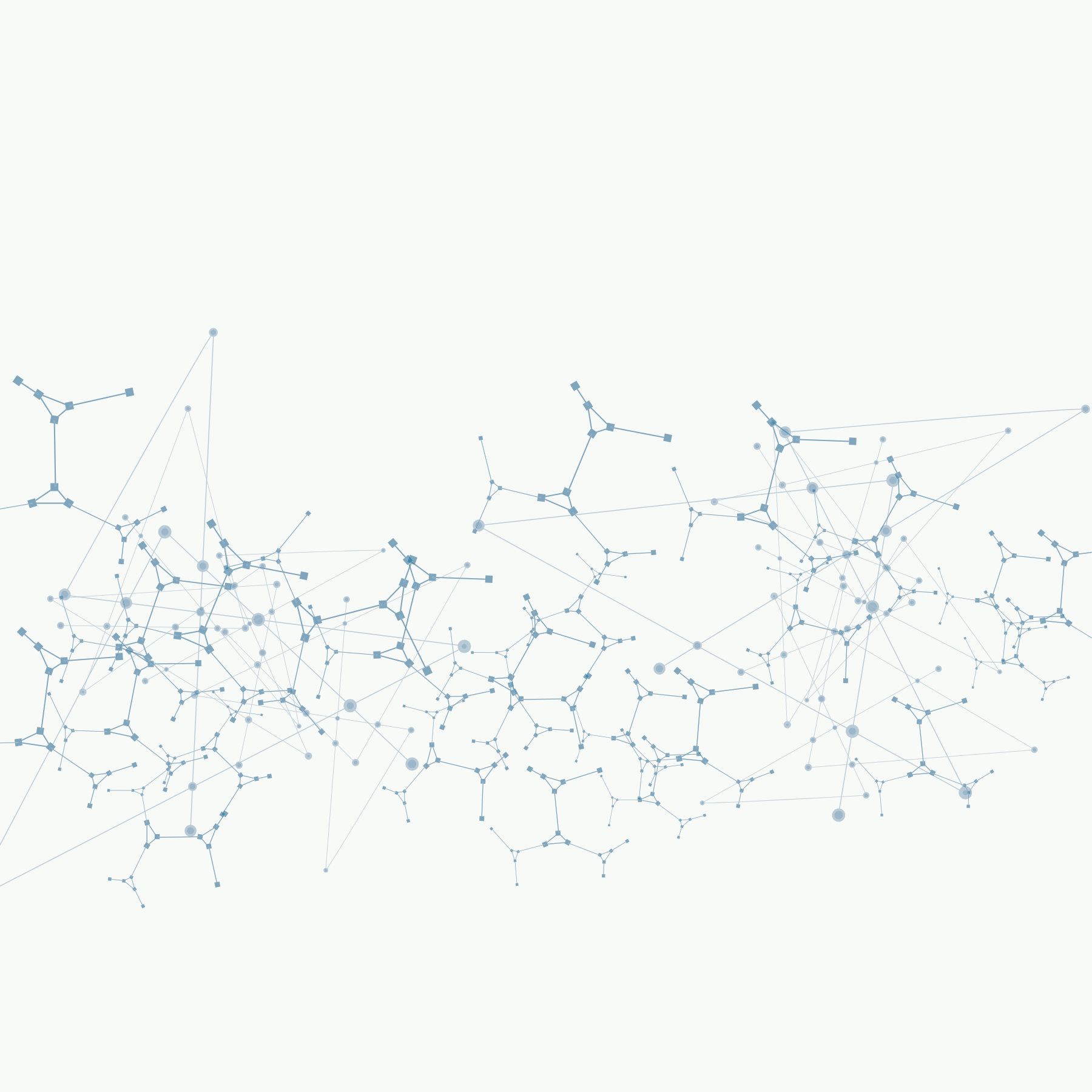 Superior Genetics
This line of Dorpers and White Dorpers has been bred according to the process of natural selection in an extreme environment. In the Kalahari Desert, rainfall averages five inches per year, grass is hard to come by, and temperatures regularly top 40 degrees Celsius.
Lambing rates of 120% are being achieved despite these harsh conditions, and lambs are being delivered to markets at an earlier age with bigger muscle cuts. The breed shows exceptional adaptability, hardiness, reproduction rates and growth. The important traits of fertility, mothering, functionality and early maturing are all inherent in the genetics imported.
WHYDORPERS?
Dorpers are the ultimate low-maintenance, high-yielding meat sheep. Because they have a short light covering of wool and hair that is shed in the warmer months, Dorpers have no need for mulesing, shearing, crutching or rarely fly strike treatment, yet they produce quality carcasses in a broad range of conditions.